PhD Workshops
FutureGEN will carry out two workshops on methods for developing and utilising gendered indicators and methods in health and care research.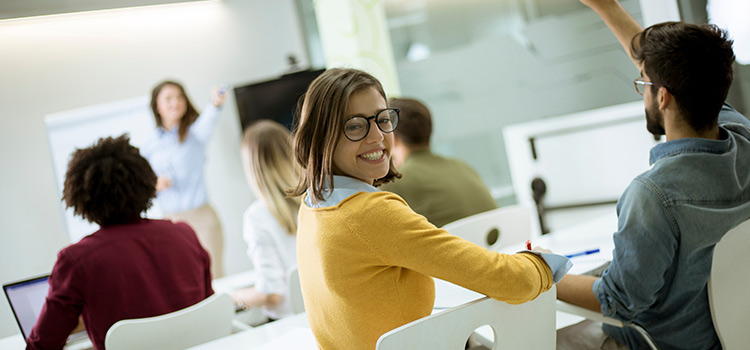 The workshops are aimed at PhD students and planned to extend the reach of FutureGEN beyond the duration of the project to a new generation of researchers.
The workshops are hosted by two of the consortium partners: Karolinska Institutet in Sweden and Queen's University in Canada, both renowned higher education institutes.
Due to COVID-19 restrictions, the PhD workshops took place virtually.
Canadian PhD Workshop on Intersectionality and health
The first PhD workshop of FutureGEN took place in the afternoon on May 5, 2021. The topic of the workshop was how to address intersections of sex and social circumstances in health outcomes research. The workshop included 35 participants from multiple disciplines and located across Canada. Ricardo Rodrigues, Afshin Vafaei and Susan Phillips presented concepts, research methods and dilemmas about sex, gender intersectionality, health and care. Discussion was deep and lively although interaction was limited by the virtual format. Due to curiosity and enthusiasm of participants a journal club on intersectionality was establsihed which continues to meet monthly.
Swedish PhD Workshop on Gender differences in health and care in old age
The second PhD workshop took place between 14:00-16:00 (CET), on June 7-8, 2021. The workshop aimed at discussing findings from FutureGEN and the PhD students' own research on the gendered nature of health and caregiving in old age. For two afternoons, the FutureGEN team met with eight European PhD students to discuss gender, intersectionality, health, and care in old age. The workshop was organised as a mix of presentations given by the FutureGEN researchers, discussions among the PhD students in breakout rooms, and discussions between the PhD students and the researchers.