PhD Workshops
FutureGEN will carry out two workshops on methods for developing and utilising gendered indicators and methods in health and care research.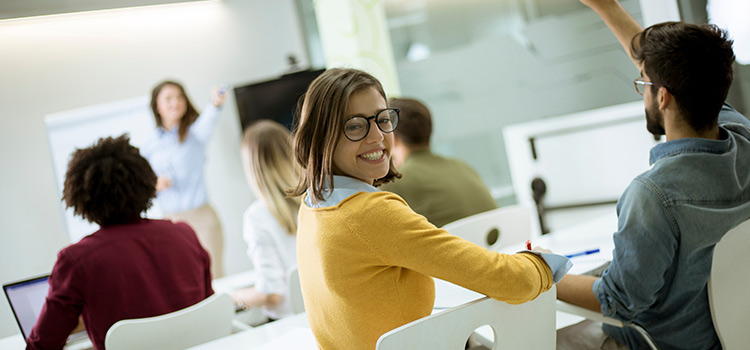 The workshops are aimed at PhD students and planned to extend the reach of FutureGEN beyond the duration of the project to a new generation of researchers.
The workshops will be hosted by two of the consortium partners: Karolinska Institutet in Sweden and Queen's University in Canada, both renowned higher education institutes.
The first PhD workshop is planned to take place during 2021. Further information on this will be announced on this website.