PhD Workshops
FutureGEN will carry out two workshops on methods for developing and utilising gendered indicators and methods in health and care research.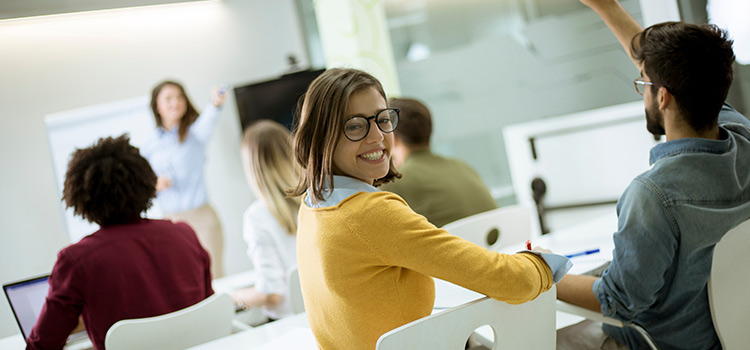 The workshops are aimed at PhD students and planned to extend the reach of FutureGEN beyond the duration of the project to a new generation of researchers.
The workshops are hosted by two of the consortium partners: Karolinska Institutet in Sweden and Queen's University in Canada, both renowned higher education institutes.
Canadian PhD Workshop on Intersectionality and health
The first PhD workshop of FutureGEN took place virtually on May 5, 2021. Originally planned for 2 days, we have had to scale this back to half day because of COVID restrictions on gathering.
Swedish PhD Workshop on Gender differences in health and care in old age
The second PhD workshop was also organised in an online format and took place between 14:00-16:00 (CET), on June 7-8, 2021. The workshop aimed at discussing findings from FutureGEN and the PhD students' own research on the gendered nature of health and caregiving in old age. For two afternoons, the FutureGEN team met with eight European PhD students to discuss gender, intersectionality, health, and care in old age. The workshop was organised as a mix of presentations given by the FutureGEN researchers, discussions among the PhD students in breakout rooms, and discussions between the PhD students and the researchers.
More information on the workshop is available here.