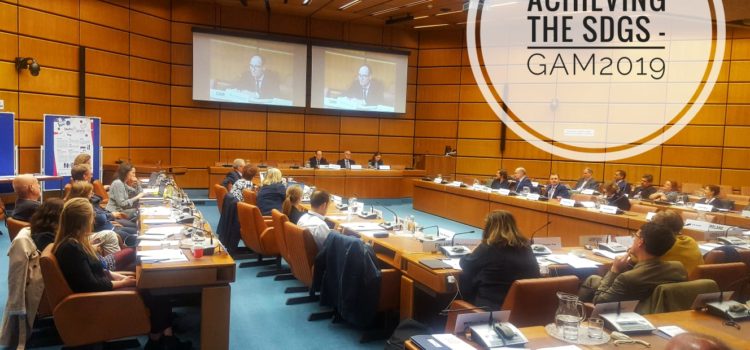 The Austrian research team presented the FutureGEN project at the European Centre's General Assembly Meeting (GAM) in Vienna.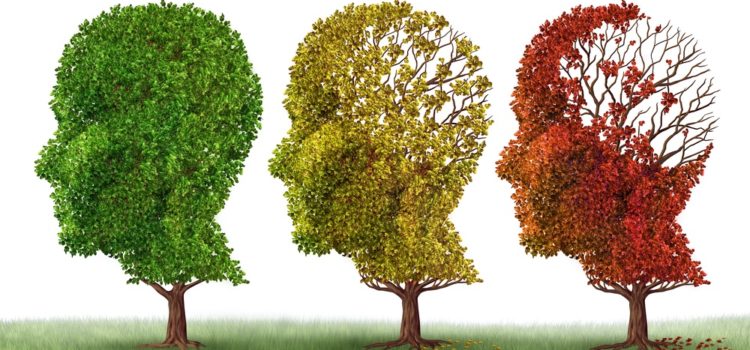 Stefania Ilinca was invited to speak at the 2nd International Forum on Women's Brain and Mental Health on 8-9 June 2019 in Zurich, Switzerland.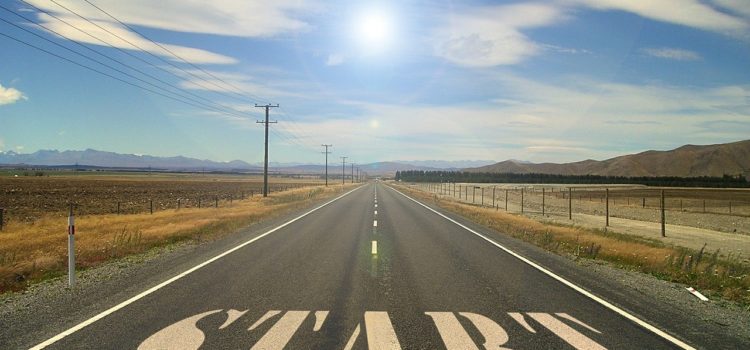 The FutureGEN kick-off meeting took place on 17-19 March 2019 in Vienna where all partners gathered to launch the project.